A Global Take on Ductless Heat Pumps
Island Ductless -
January 13, 2022
People Around the World Love Ductless Heat Pumps!
Ductless heat pumps provide one of the most popular methods for regulating indoor temperature throughout many parts of the world. As the most cost- and energy-efficient method for heating and cooling, it makes sense that our systems continue to grow in global popularity, are highly effective in varying climates, and are a specific rising trend in the U.S.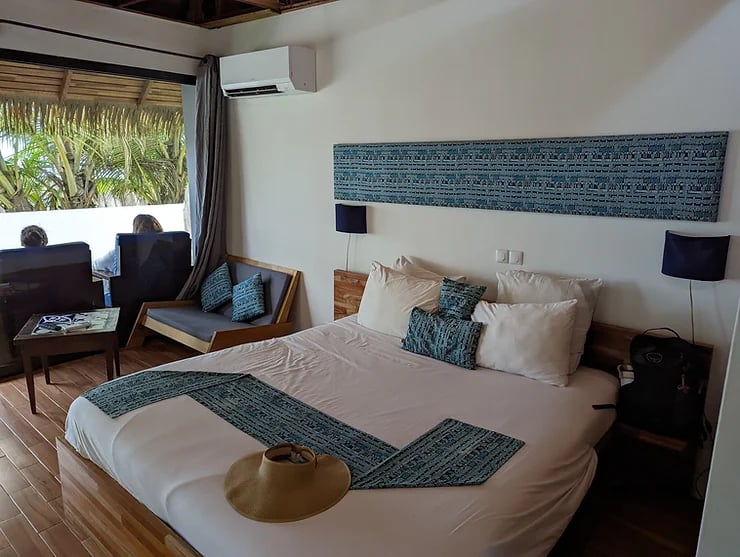 Global Growth
Not surprisingly, ductless heat pumps have become the standard technology for new construction homes in many countries. In 2020 alone, almost 180 million heat pumps were used around the world for heating while their global stock increased about 10% per year over the past 5 years. But this rapid growth isn't saturating just a country or two… it's evident across all major heating markets, including North America, Europe, and Northern Asia. For example, the European Union market continues to develop swiftly with 1.8 million households installing heat pumps in 2020, and a 12% average annual growth since 2015. Word is clearly spreading as people around the world take note of these fantastic heating and cooling systems!
Global Desirability
Despite their name, ductless heat pumps offer more than just warmth. With much of the world living amid seasonally high temperatures, our systems are highly preferred because they also provide air conditioning, humidity control, and improved air quality at a decreased cost to the owner. Not only can customers around the world expect to see a reduction in their utility bills, but many countries offer rebates, incentives, and tax credits for installing these energy-saving units. For example, in China, subsidies under the Air Pollution Prevention and Control Action Plan are helping to reduce upfront installation and equipment costs. Furthermore, many hot and humid countries depend upon the cooling feature of these systems as a natural mosquito deterrent. Because cold air lessens mosquito bites, people with ductless heat pumps can expect less risk of deadly diseases such as malaria, dengue, West Nile, yellow fever, chikungunya, and others while inside their homes.
Rapid Expansion in America
Although U.S. residents weren't given access to ductless heat pumps until well after they were globally established, the units have exploded in popularity over recent years. Specifically in the U.S., the share of heat pump sales for new construction buildings exceeds 40% for single-family dwellings and is near 50% for new multi-family buildings. This exciting growth can be partially attributed to policy development, progressive construction standards, and an increase in demand for air-conditioning. Homeowners continue to appreciate that ductless heat pumps offer built-in air filtration systems, energy efficiency, and reduce carbon emissions into the environment.

In Closing
Many global travelers note that ductless heat pumps continue to be a prevalent source of heating and cooling in many areas of the world, with no signs of slowing in popularity. In fact, IDHP's own office manager, Kimberly, recently traveled to the Republic of Côte d'Ivoire, located on the southern coast of West Africa. She was delighted to see ductless heat pump systems in nearly every resort, home, hotel, and even restaurants she visited. However, here in the U.S, there is still room for progress, especially regarding installation into previously existing buildings, which would positively impact our environment. Contact us to learn more about how ductless heat pumps can transform your comfort and reduce your carbon footprint.